Book Your Appointment
Come visit us to plan your dream ring and see where we hand craft all our jewellery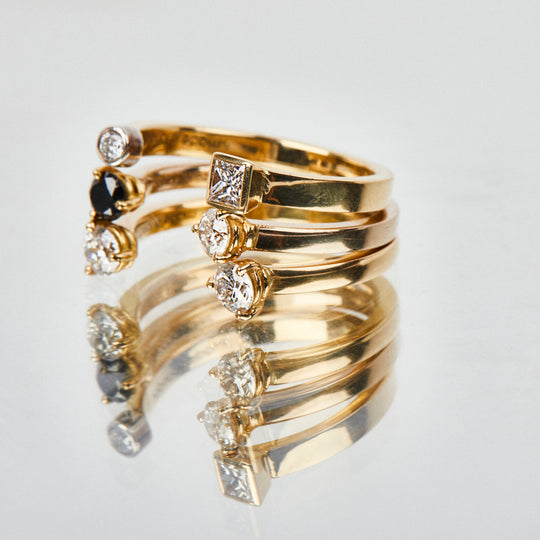 Ceremonial Bands
Our collection of wedding bands are hand made just for you and your loved one. Discover unique pieces or create your own vision.
Discover
One Of A Kind
Bespoke pieces crafted by hand, ready to ship for those moments that just can't wait
View Collection
Include a brief quote or a description of your relationship with the brand.
sophia@sophiaperezjewellery.com
Unit 105 The Record Hall, 16-16A Baldwins Garden, London EC1N 7RJ